Interior & Community
Our Curated Amenities
McGovern House offers the good life inside your apartment and in our community. Your private space is designed to work with your life, from chef-inspired kitchens to private balconies and patios that make working from home a breeze, and steps outside your own front door, you'll find all the extra touches like our Rooftop Lounge and Fitness Center that make your Highland Park life even sweeter.
24/7 PACKAGE LOCKER ROOM
Do you leave before 9 am? Get home after 6 pm? As a McGovern House resident, you deserve the best, and waiting until the next to get your packages and deliveries just isn't acceptable. That's why we offer a secured-entry 24/7 package and deliveries room for our residents. Because your life isn't about our office hours – it's about YOU.
---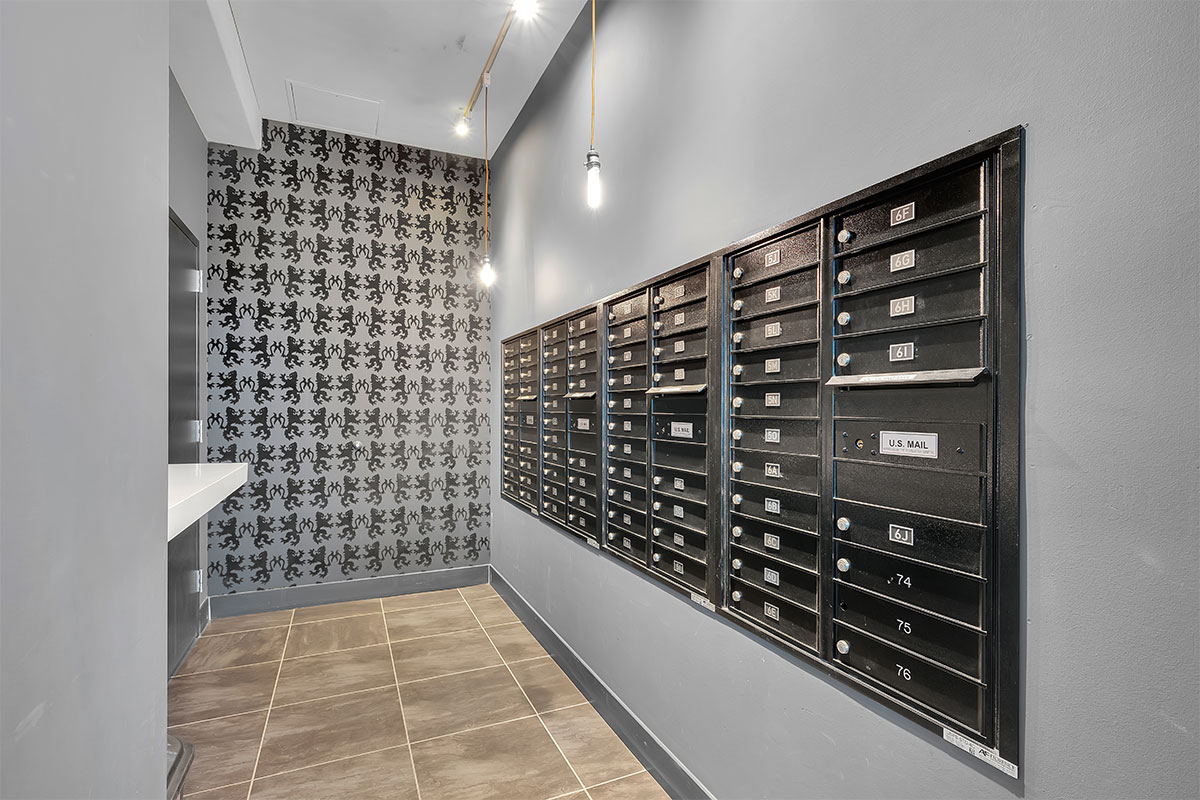 BIKE STORAGE
Highland Park offers a bike-friendly atmosphere, and at McGovern House we embrace that local culture wholeheartedly. We offer bike storage for residents that allows them to love their bikes and stow them safely out of their apartments.
---
RESIDENT LOUNGE
Social connections matter these days more than ever. Check out our resident lounge and activities space and get to know your neighbors as new friends or host your own gatherings for friends and family in our beautiful space reservable by residents of McGovern House only.
---
FITNESS CENTER
Save by time hitting a gym that's right at home. Our Fitness Center offers a variety of cardio and strength options to keep you moving, active, and feeling great.
---
FIREPIT AND GRILLING AREA
Plenty of seating and the comforts offered only by McGovern House help you let a little more sunshine into your life by using Sundeck and enjoy some time next to the firepit in the evenings can be a great way to decompress from the day's stress, so grab a glass of your favorite drink and join in! The Outdoor Lounge is a great place for grilling up some burgers or relaxing your way into the evening.
---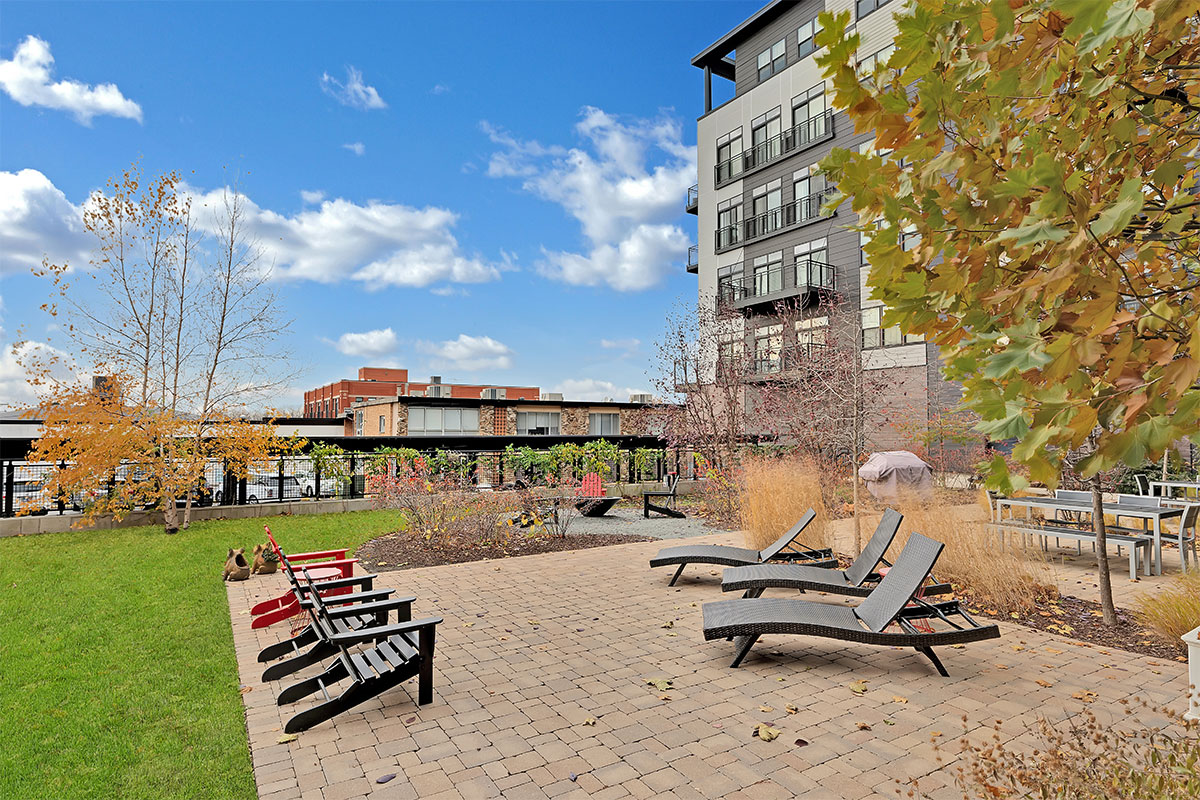 ROOFTOP LOUNGE
Enjoy welcoming in the balmy evenings of summer and watching sunsets over beautiful Highland Park and Sunset Woods from our Rooftop Lounge as you listen to the music of the city around you.
---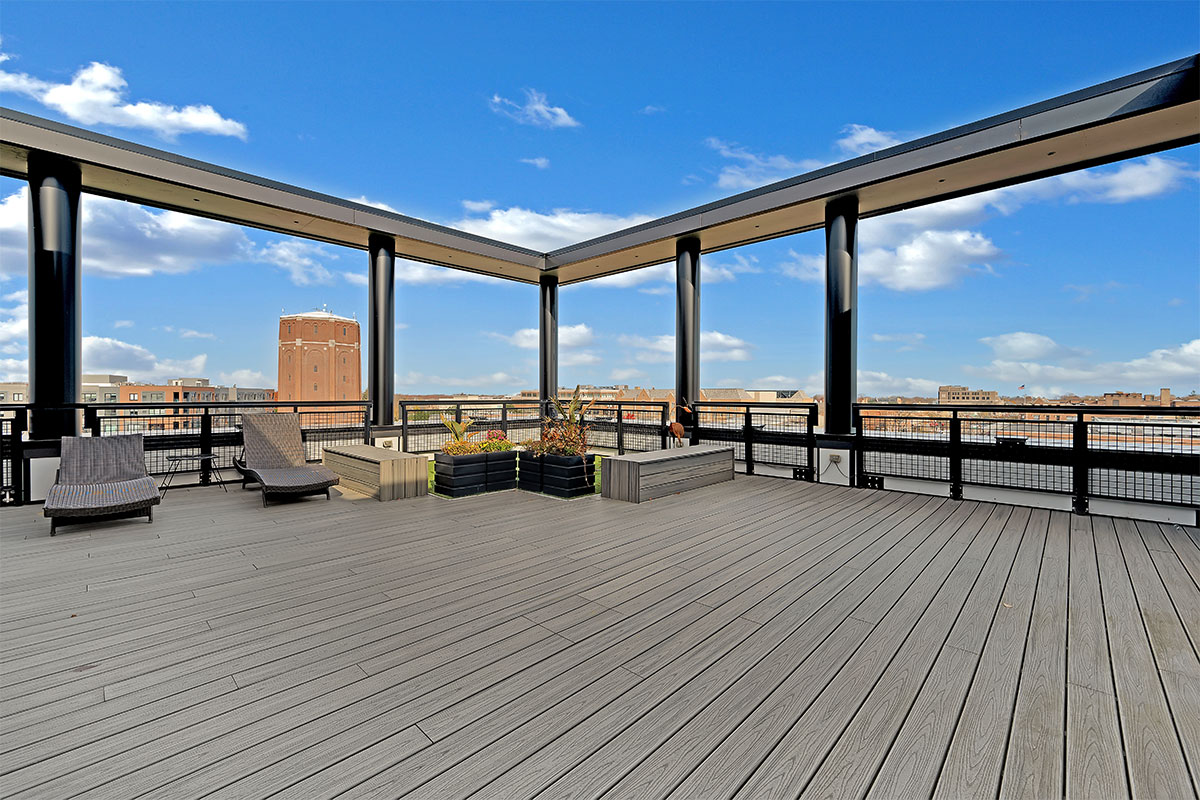 BARK PARK
Your furry family members will love having their own private space to romp and play, and our Bark Park offers just such a space to run.
---
HIGH QUALITY APPLIANCES
Because you deserve the best, your home at McGovern House comes with a washer and dryer in your apartment. Say goodbye to community laundry rooms.
---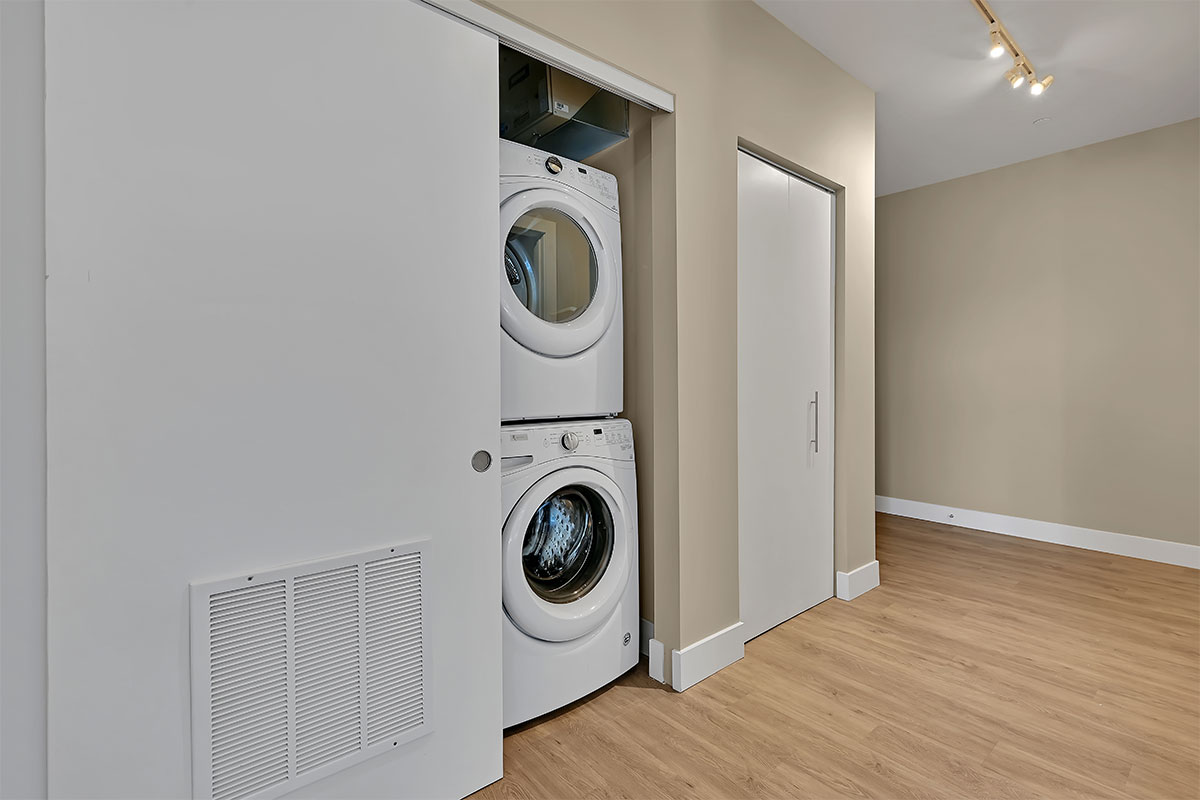 OPEN CONCEPT FLOOR PLANS
When does an apartment feel like a real home? When there is open space to breathe, just like our open concept floor plans here at McGovern House. Let us provide the best space and we'll let you make it home.
---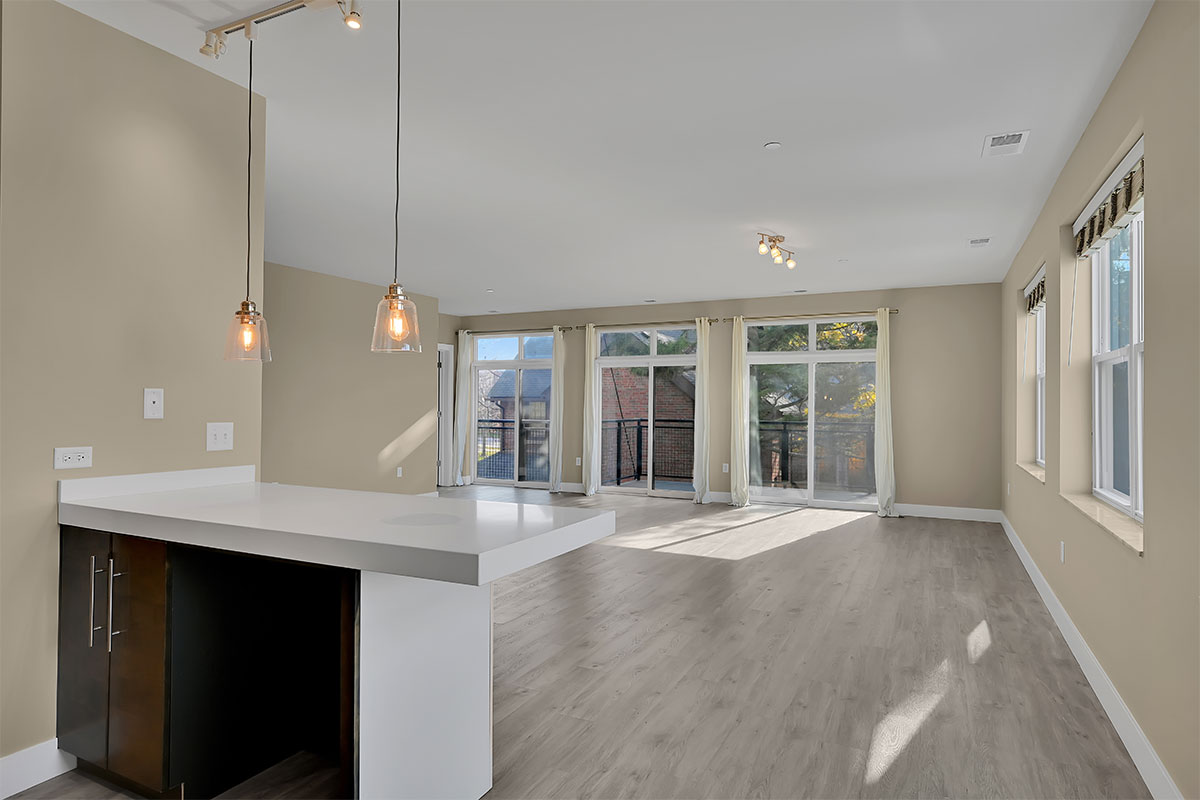 PATIO OR BALCONY OPTIONS
Having your own private balcony or patio to enjoy should be a requirement for Highland Park living, and we offer options for both to our residents.
---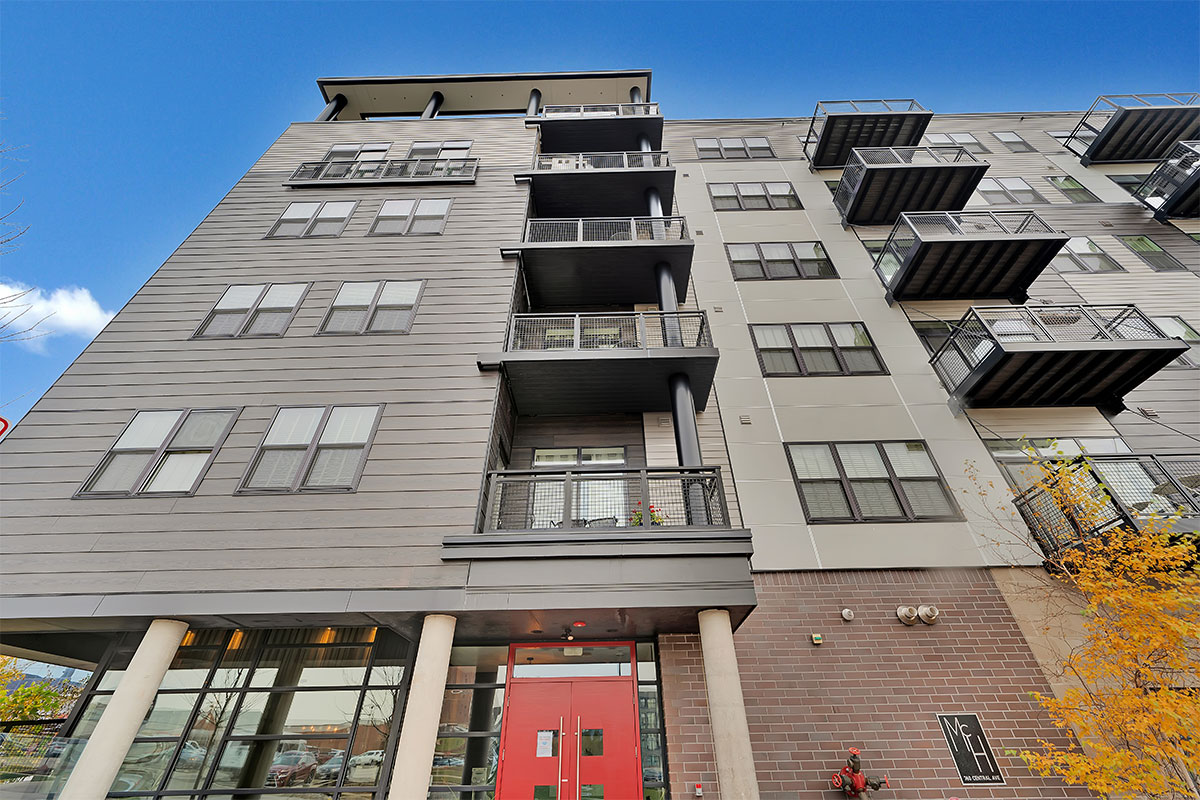 STAINLESS STEEL APPLIANCES
Chef-inspired kitchens mean beautiful stainless-steel appliances that add a touch of class to the fine dining you will create in your home at McGovern House.
---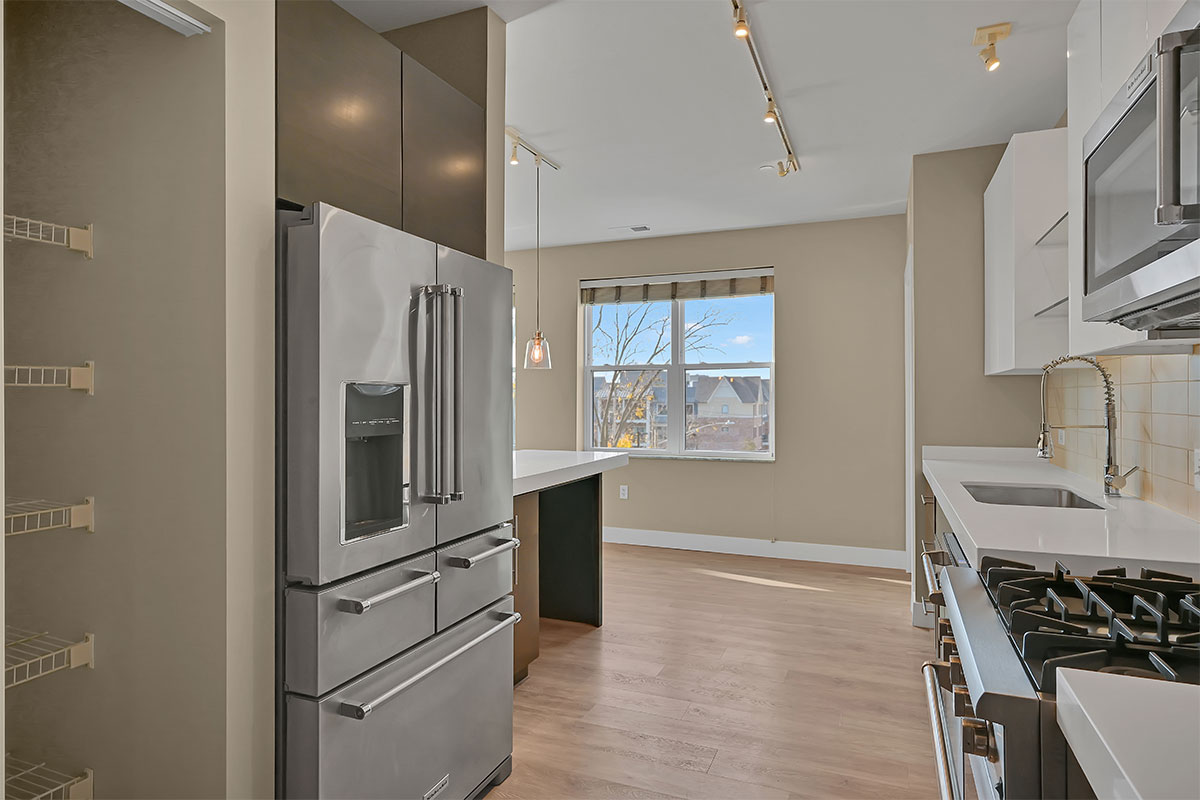 DESIGNER FINISHES
It's the little things like custom under-cabinet lighting and stylish cabinet hardware that really help to pull a space together, we have all the little extras that help make McGovern House exactly where you want to be.
---
WALK-IN CLOSETS
If you're looking for storage and large closets, you're in the right place. Each of our homes has storage included and built in, as well as generous walk-in closets and promise not to judge you if you fill both with shoes.
---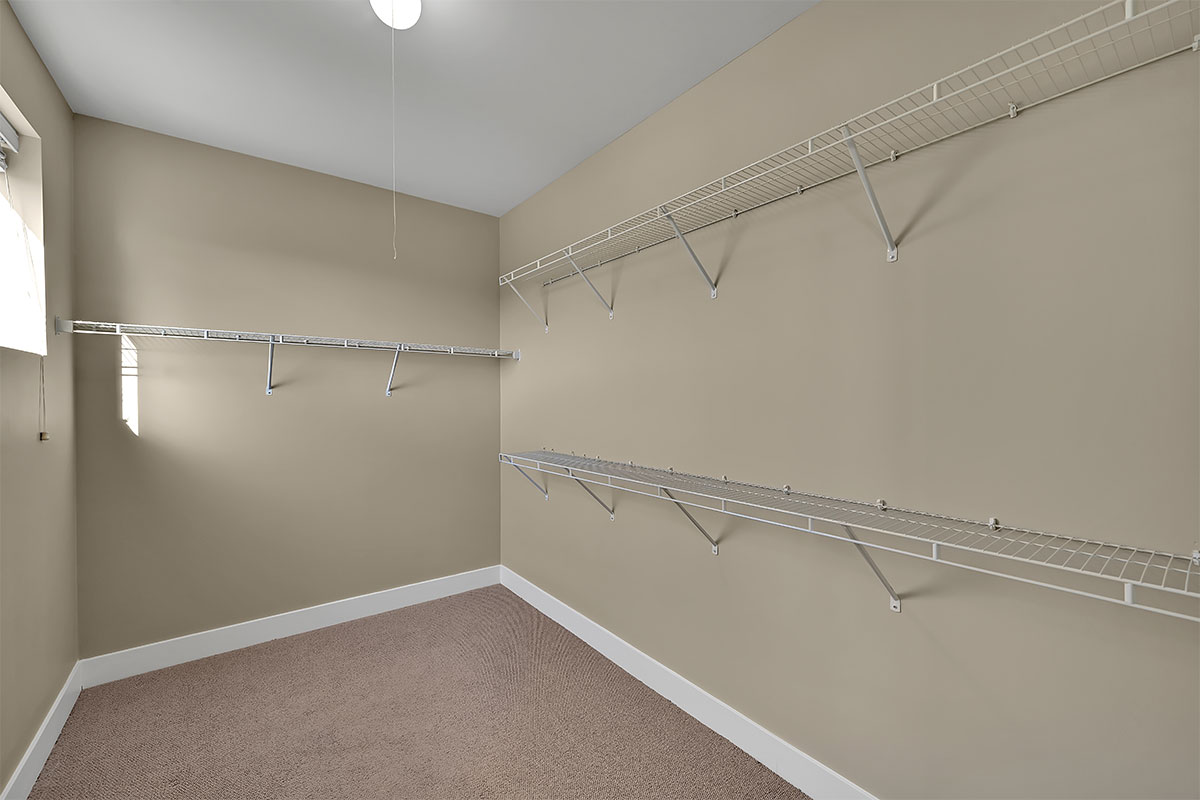 HARDWOOD FLOORS
Running throughout your home, these floors are easy to maintain and allergy friendly.
---